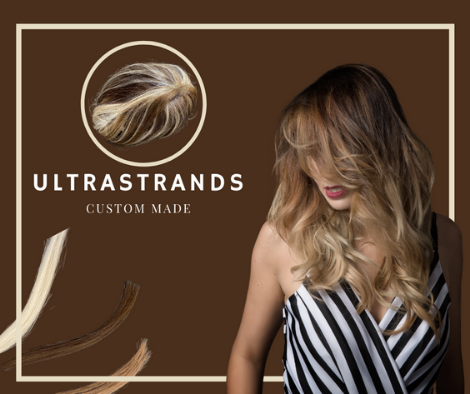 Custom Made Solutions
Create your perfect match with UltraStrands
Custom made integrated hair systems give you the choice of 6 base sizes and over 60 colour combinations blended together and or hi lighted to give you the perfect match.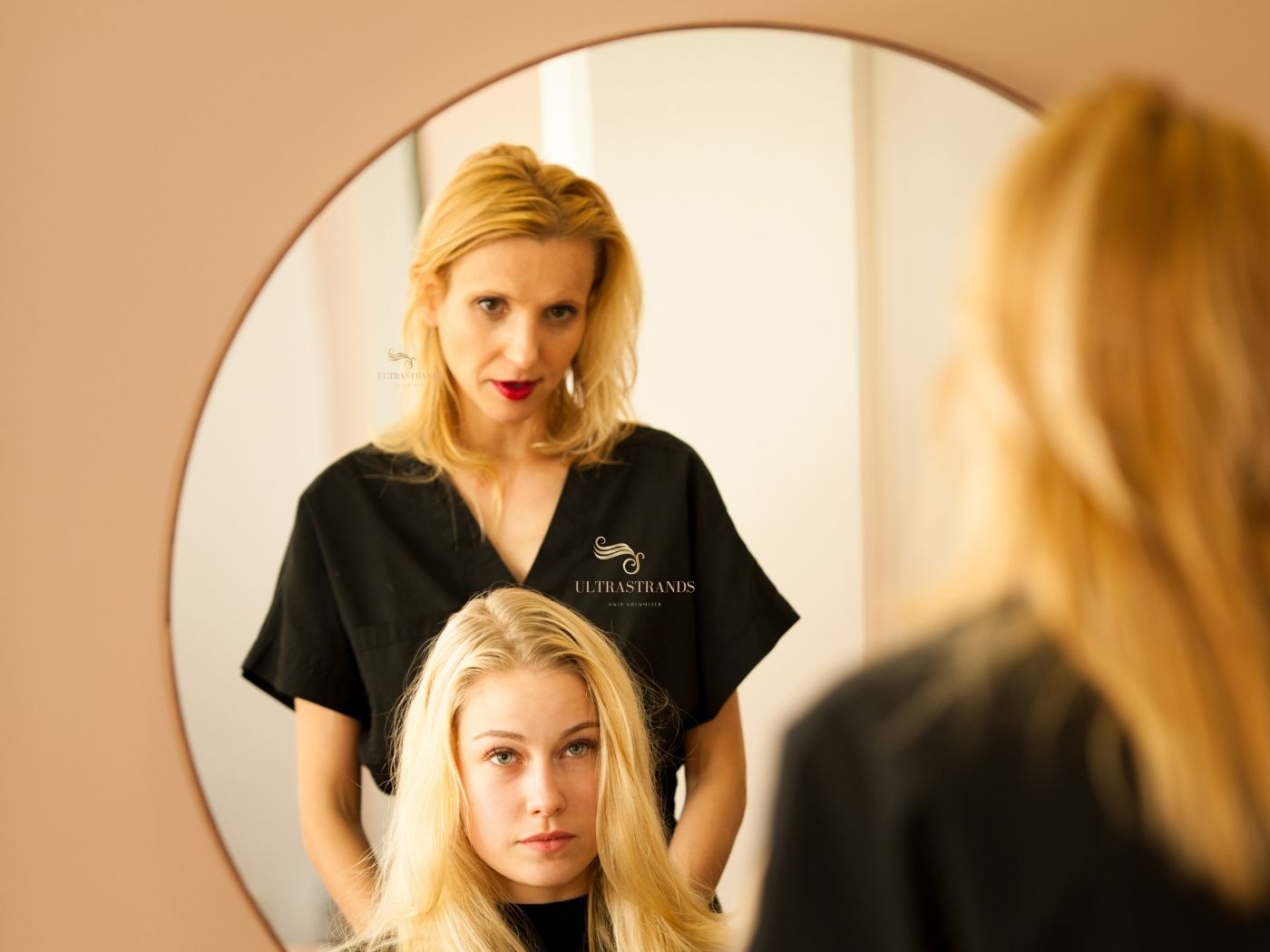 Use the Approved Salon Locator to identify a salon in your area and book a consultation.
During the consultation you will be able to choose your preferred colour combinations and determine the right base for you.
Your technician will design a custom volumiser based on your specifications and send to UltraStrands for creation.
Custom Volumisers are created within 8 - 13 weeks
Once your volumiser has been created it will then be sent to your salon ready for installation
Your Salon with contact you and book you in for your installation