THE TIME IS NOW
Until now you may have been running adverts, actively seeking new clients or running promotions to entice your existing clients to purchase from you. You may also have succeed in increasing your revenue by using the above approaches.
BUT What if I tell you there is a different way to increase your revenue and grow your business. Would you want to learn more ?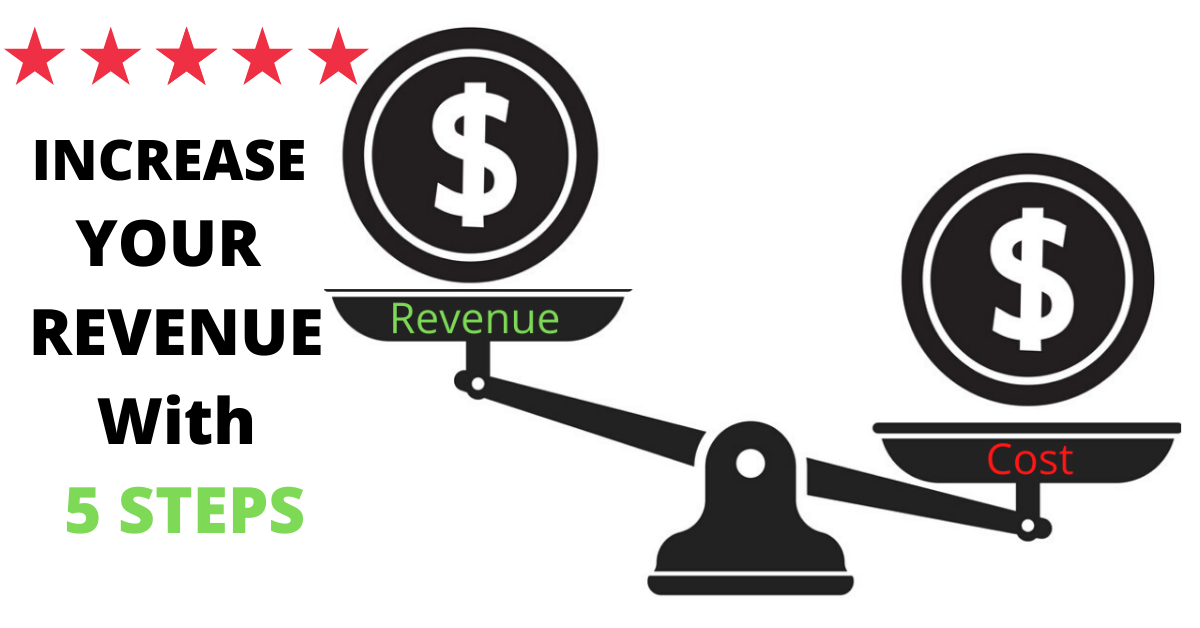 WHAT IF
You could tap into a guaranteed way of increasing your revenue ?
Would you want to learn more ?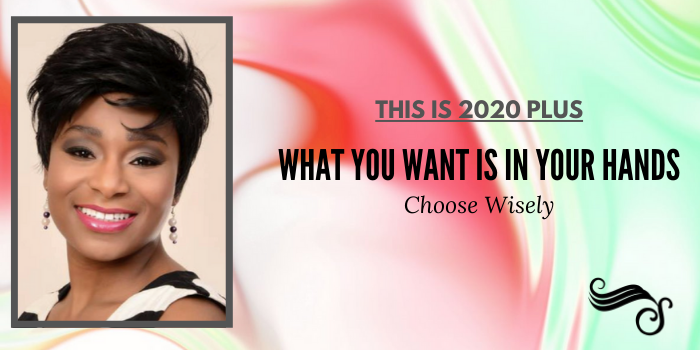 YOUR FUTURE IS NOW
I launched my first business in 1998. This was the world before smart phones and online dating. Business growth was heavily dependent on the amount of funds you had to throw at advertising. The larger the advertising spend the larger the reach and hence the larger the business would become. This model worked well for large businesses and made the cost of entry difficult for small businesses. Now with the introduction of social media marketing and channels such as Youtube the cost for entry has drastically reduced however, many small businesses are still running business using traditional methods
WOULD YOU LIKE TO KNOW WHY?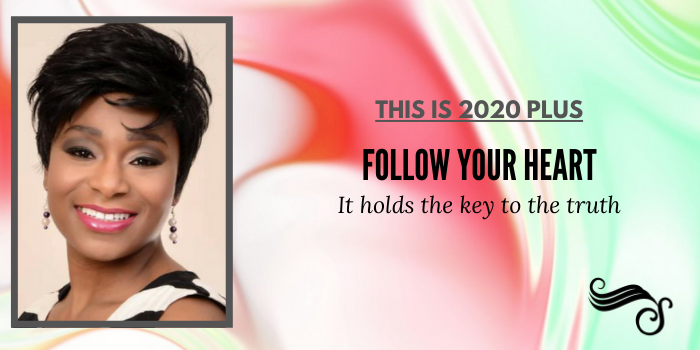 NOBODY TOLD YOU THE NEW RULES
Most small business owners are told in order to run a successful business you must adhere to the following steps:
Identify business , determine products, promote products to potentials, service customers and grow business.
This model only works if you are able to increase your customer base revenue over and above the price it costs you to gain them but more importantly this model is redundant and I will tell you why.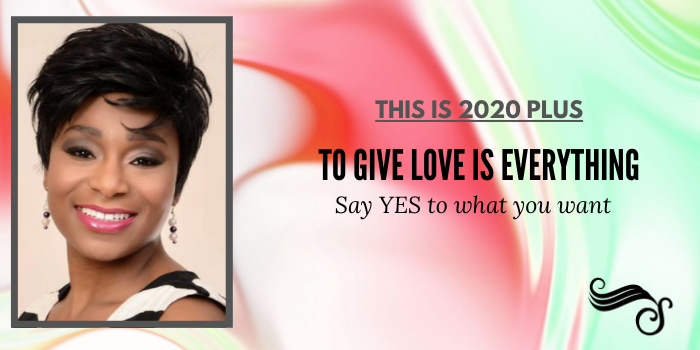 Unlike, never before we have choice. Choice means your customers are now in control of their destiny, they can choose what they want, how they want it and with whom they want to work with.
This change has created a new opportunity for small businesses which means you can now run your business, increase your revenues and at the same time reduce costs. But you have to know what to do.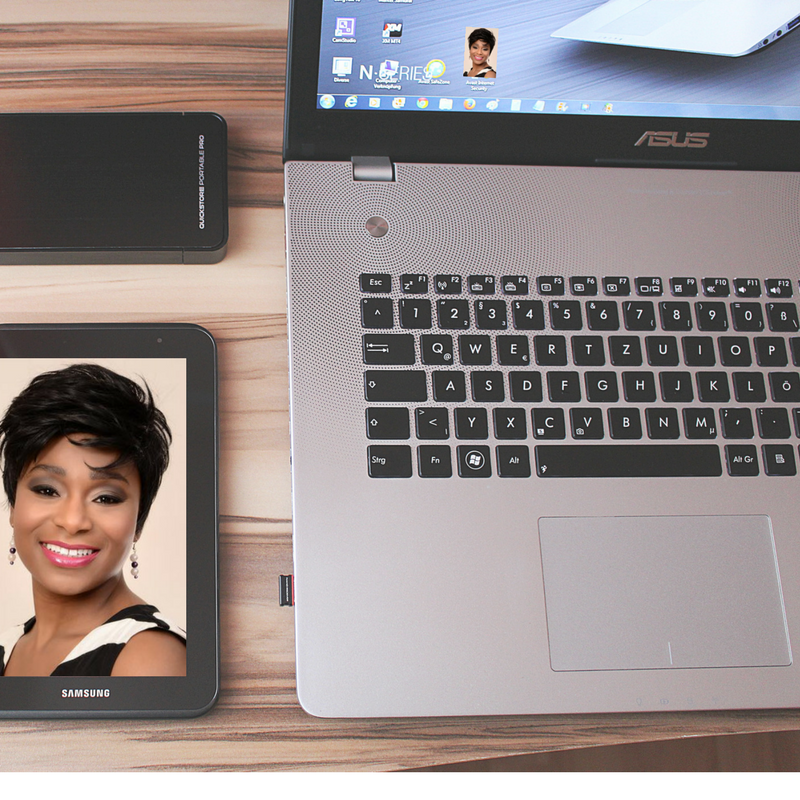 THIS IS 2020 PLUS
Get my latest training course and I will teach you exactly what you need do using my 5 step process.
I will show you exactly how I have implemented these 5 steps into my business and how I am generating a continuous flow of revenue without increasing my costs.
Purchase today and get instant access to the training course plus you will receive an invitation to my bonus training on Digital marketing for Products and Services. You definitely want to learn this.  
You will also get the opportunity to attend a business walk through with me where I will give you skills and advice to help you with your business challenge.
Worth $497
You can get all of the above for just $27
Course Curriculum
Available in days

days after you enroll

Course contents
This site is not a part of the Facebook website or Facebook Inc. Additionally, This site is NOT endorsed by Facebook in any way. FACEBOOK is a trademark of FACEBOOK, Inc.
*Results are expected but not guaranteed*