Around 1 in 5 women aged over 25 are currently experiencing hair loss according to a study. In addition to that, a lot of women suffer from hair-thinning (reduced volume) and suffer in silence. According to a research, a third of those suffering said that they didn't do anything to address the problem as they felt too embarrassed to seek help. Whilst there are lots of solutions on the market today which can help you, the question is
WHERE DO YOU START?
It is often the case that we search outwardly for solutions to make us feel better and fail because we miss the fundamental road block that comes from within. It is this internal block that needs to be resolved first.
WHY A HAIR LOSS PROGRAM
The purpose of a hair loss program is to unravel the insecurities that have been created as a result of hair loss. It is a dig down program aimed to get you to a position of true respect, acceptance and love so that you can make an informed decision on your next steps.
HOW DOES THE PROGRAM WORK
The program consists of 3 modules each module designed to get you to achieve a specific goal.
Module 1 - Respect
Module 2 - Accept
Module 3 - Love
Each module consists of 4 weekly 2 hour sessions.
HOW CAN I JOIN
To join the coaching program and get one - one coaching you must first be pre approved. Pre approval involves attending a 2 hour evaluation session. This session is an opportunity to determine if coaching will be a beneficial option for you and identify which of modules to join.
WHAT CAN I EXPECT FROM THE PROGRAM
Simply put, a life changing experience.
HOW TO RESPECT YOUR CROWN
Watch demonstration taking you through the steps required to achieve the goal of respecting your crown.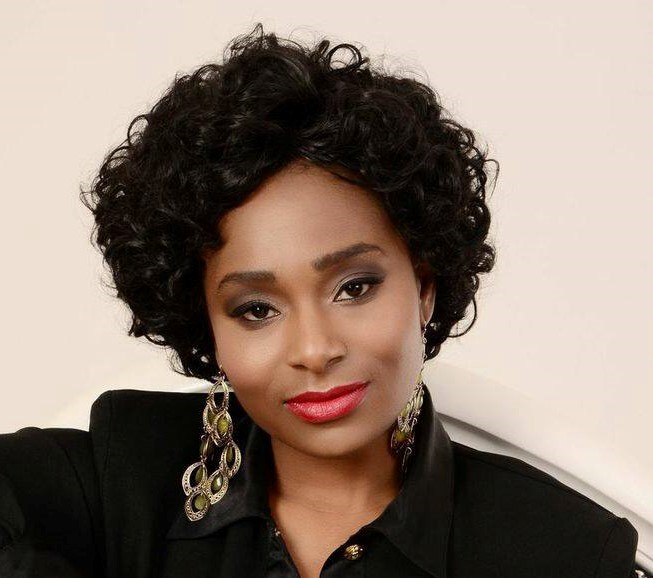 Hi, I'm Clara Alexander
I have spent over over 20 years hair addition and hair extension industry helping numerous individuals gain back their confidence.
As a hair system wearer myself, I understand the concerns, fears and impact thinning / fine hair can have on an individual.
It is my mission to make a difference in your life so you can make a difference in the world around you.
My goal is to help empower you with the tools you need to make an informed decision and move the the next stage of your journey
I will take you through the pre approval stage. During our 2 hour on line evaluation session we will.
1- Discuss your current position
2- Discuss where you would like to be.
3-Identify specific road blocks
4 - Discuss products and options available and Next Steps
The outcome of this session will determine if coaching is a desirable solution to help you achieve your goals.
NOTE all our Pre approval sessions are complementary and there is no obligation to purchase a coaching program after attending the session.
Thanks for submitting your information! Please continue with the checkout process.